Logitan mainly consists of 4 services:"Logitan Working Hour Measurement Application" (Android) which measures working hours,
"Logitan Web" where you can setup measurement and manage data,
"Analysis Tools" to aggregate and analyse accumulated data, and "Rental Service" of all necessary equipment.
Consulting is also available as optional services.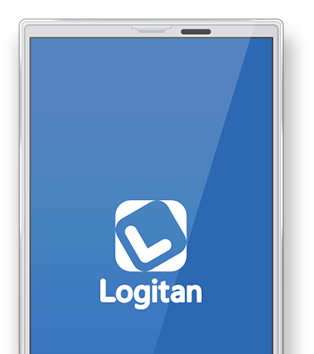 Working hours of warehouse staffs will be compiled as data and used for measuring working hours.
Warehouse staffs just need to select and tap one work item from the items shown on the screen periodically while at work. In order not to forget to tap, they will receive sound or vibration alerts from smartphone.
Introductory training is minimal and very easy.
Read more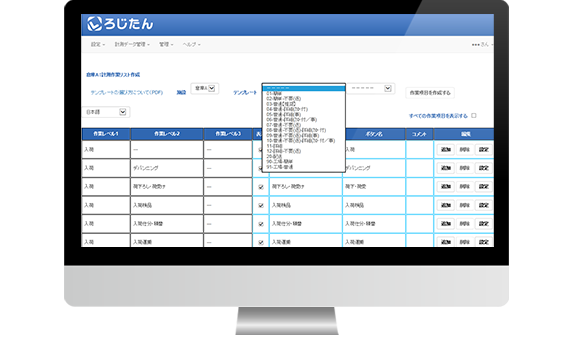 Information data of staffs and work items for "Logitan Working Hour Measurement Application" can be managed collectively on "Logitan Web". Aggregated results can be browsed by category such as per staff and work item at anytime, which is available for you throughout your contract period.
Functions:
Collective setting of the Working Hour Measurement Application
Manage, modify and aggreage the measured data
Download the measured data
Utilise analysis tools
Read more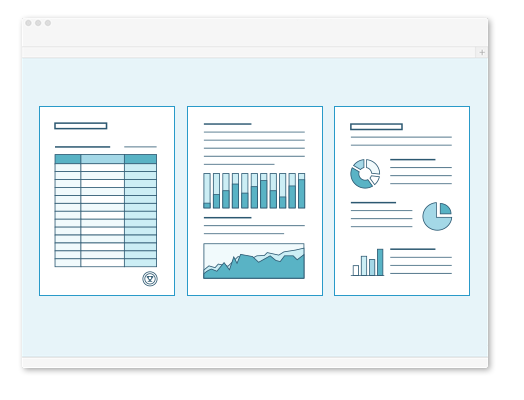 With our analytical tools, you can easily create professional reports such as time tables and graphs using measured data from Logitan working hour measurement application with one button. Customisation of tools is also available at your request, e.g. computing KPIs for productivity by incorporating WMS data. Please contact us for a quotation.
Analysis reports:
Working hours time table per staff
Composition of working hours (graph)
Step counts by work or staff etc.
Read more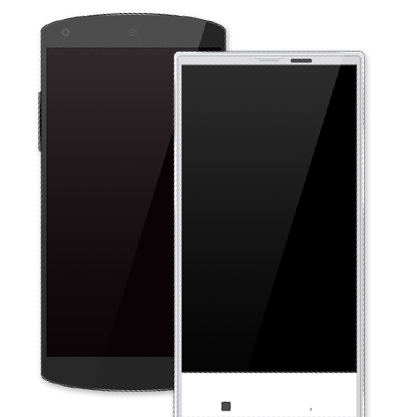 Since all necessary equipment is ready for rental, you can start working hour measurement immediately. All smartsphones are readily installed with the working hour measurement application, with all initial settings completed. Smartphones can be rented out together with other necessary equipment.
Main rental equipment
Smartphones
Belly Bags
USB chargers
Data communication terminal (pocket Wi-Fi)
Read more

Consulting services for implementation, improvement and other analysis are available subject to additional fees.
Implementation Consulting Service
We will give advices on appropriate work items and type of measurement in advance in accordance with your purpose of measurement. Also consultants will visit you to give lectures on how to use "Logitan working hour measurement application" and "Logitan Web" to warehouse staffs and managers.
Price: from JPY 150,000
This service includes 2 visits: one day for warehouse observation and another day for a lecture. Visits to areas outside the Kanto region may incur additional travel expenses.
The fee depends on lecture contents, the number of lectures, the number of days and others. Please contact us for a quotation.
Improvement Consulting Service
Consultants will suggest countermeasures and policy for improvement based on Logitan measured data and other data provided by you.
Price: from JPY 500,000
Tailor-made Report Tool Development Service
Consultants will develop tailor-made reporting tool to generate reports at your request, utilising not only Logitan measured data but also data from other systems such as WMS, in order to compute more applicable productivity KPIs for improvement activities.

The process to implement Logitan is the following. It starts with a briefing and demonstration of the service.